Private Parties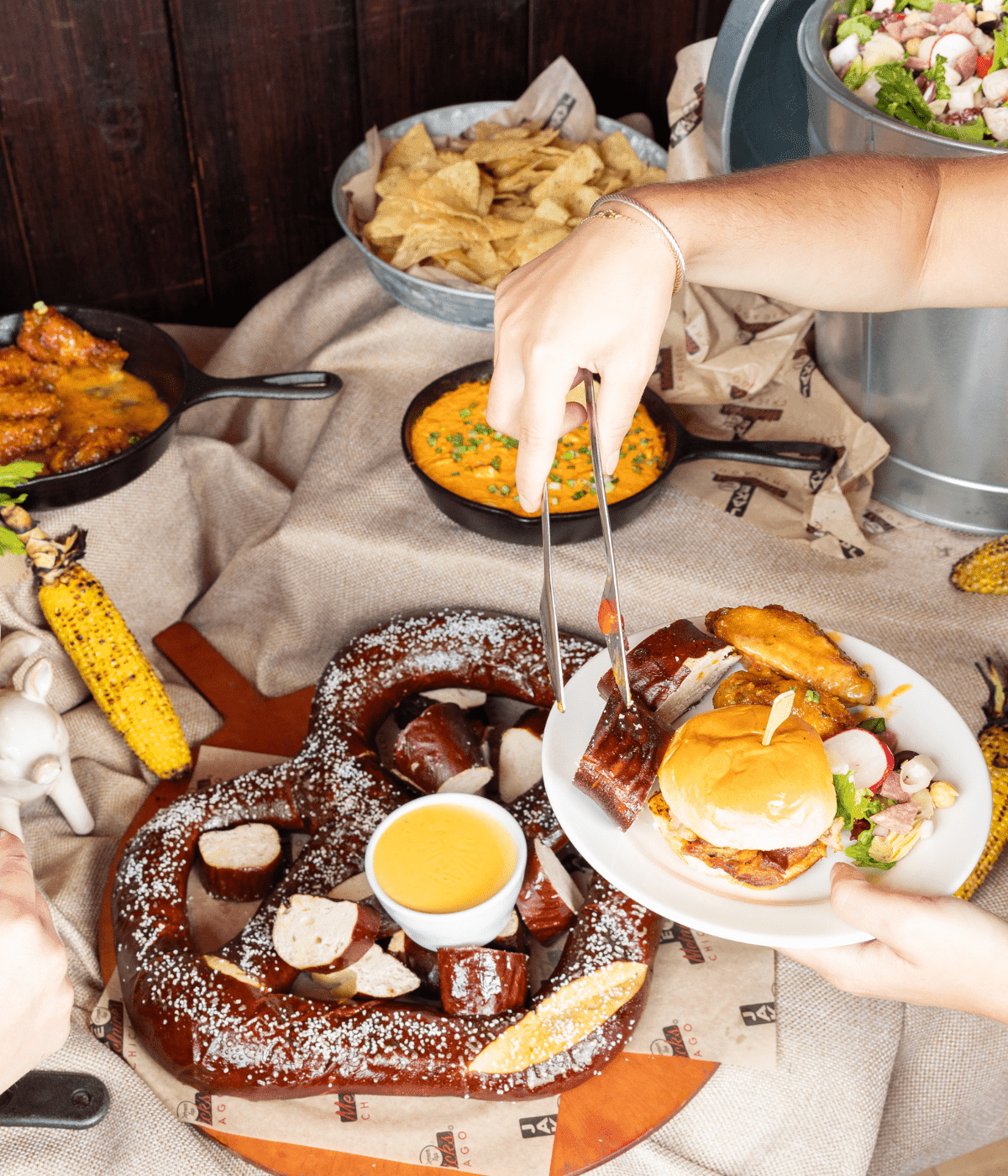 Have your party with us!
What a place to party!
Jake Melnick's Corner Tap is Chicago's favorite hangout for great burgers, terrific salads, home-cooked specialties, decadent desserts and an awesome selection of beer and cocktails — all enjoyed in a comfortable and welcoming neighborhood spot.
Whether you're hosting an intimate get together for family and friends, or a corporate reception, our experienced event planner will customize a menu that is sure to satisfy the cravings of 15 to 400 guests. The crew at Jake's will make your event a huge success by providing first-class service in a laid back setting, & enough fun to keep the good times flowing and the party goers going!
The Set Up
Jake Melnick's has private spaces for everyone – see our room configurations below…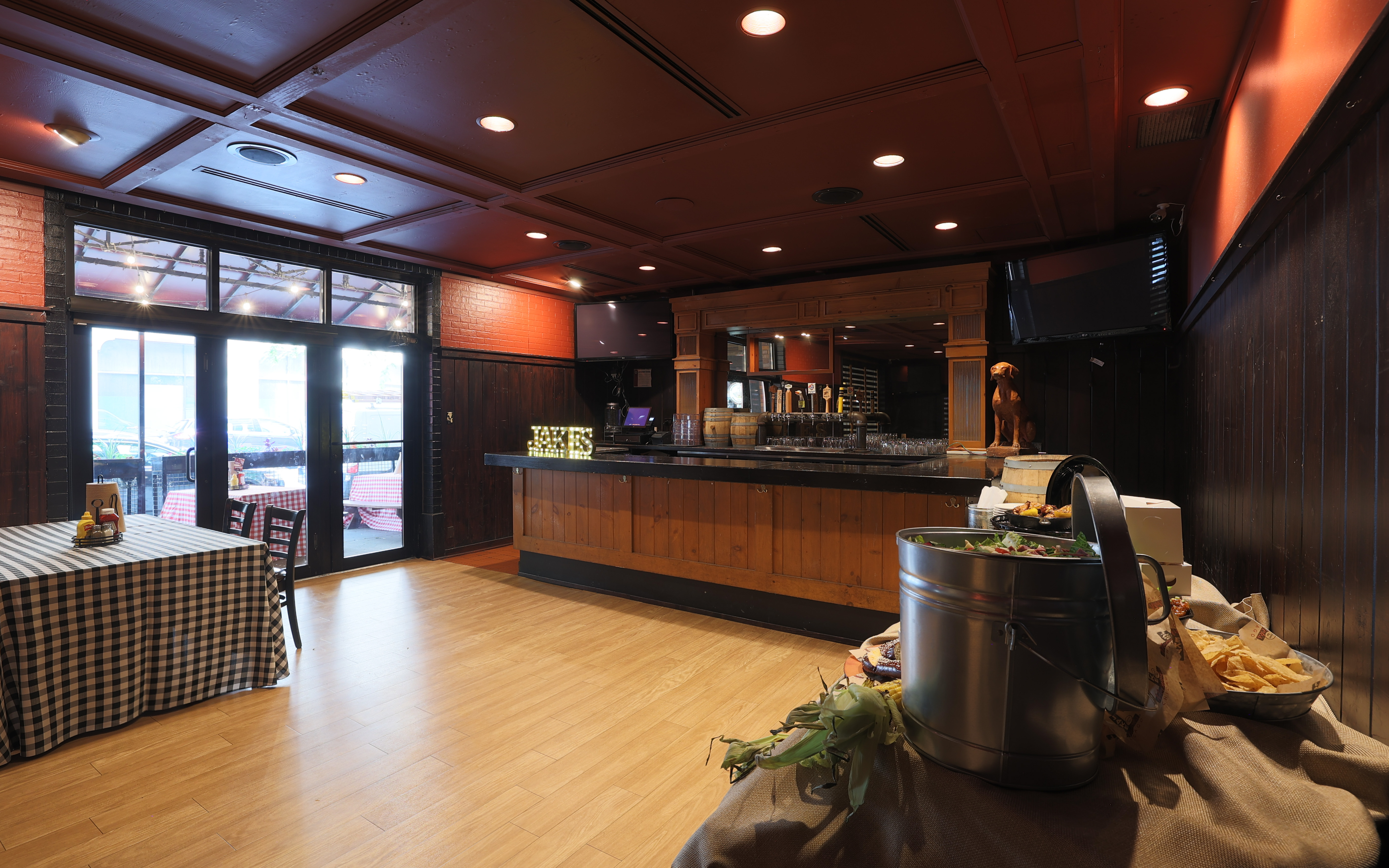 Features a stone fireplace, cherry wood finishing, warm lighting and four flat screen TVs. In the summertime, the room opens up onto a canopied patio, giving your group private access to this large outdoor space.
Event Type
Min. Capacity
Max. Capacity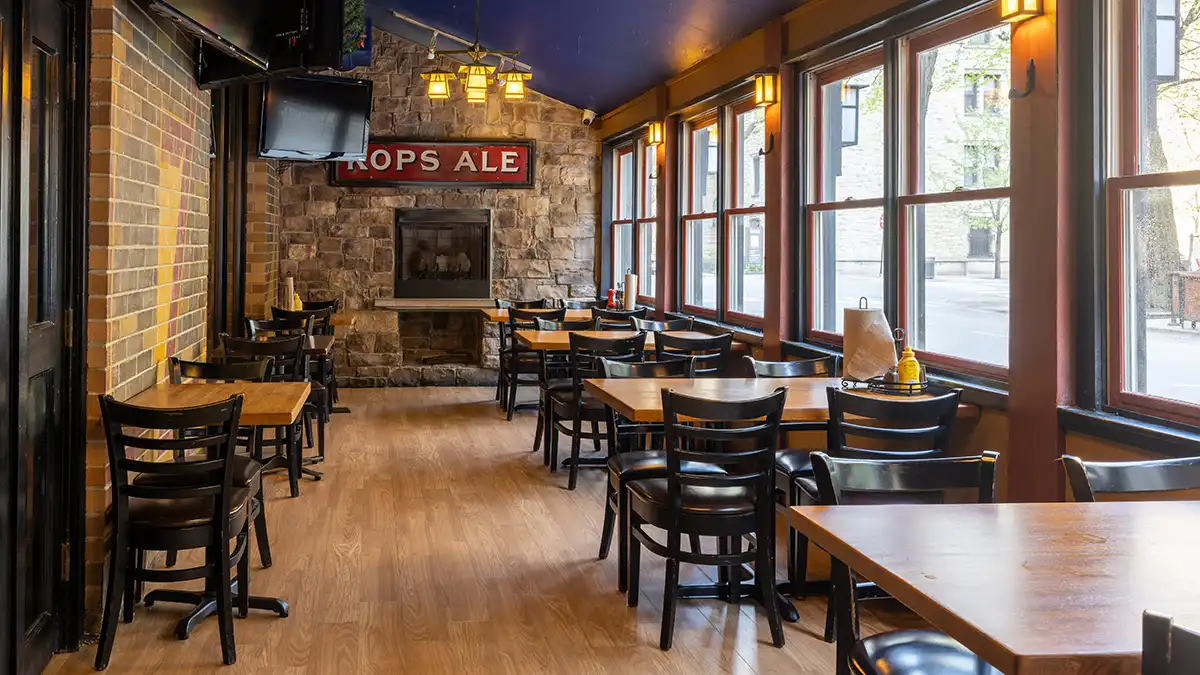 Brings the outdoors inside, and offers a unique space for your next event with a stone fireplace and large windows.
Event Type
Min. Capacity
Max. Capacity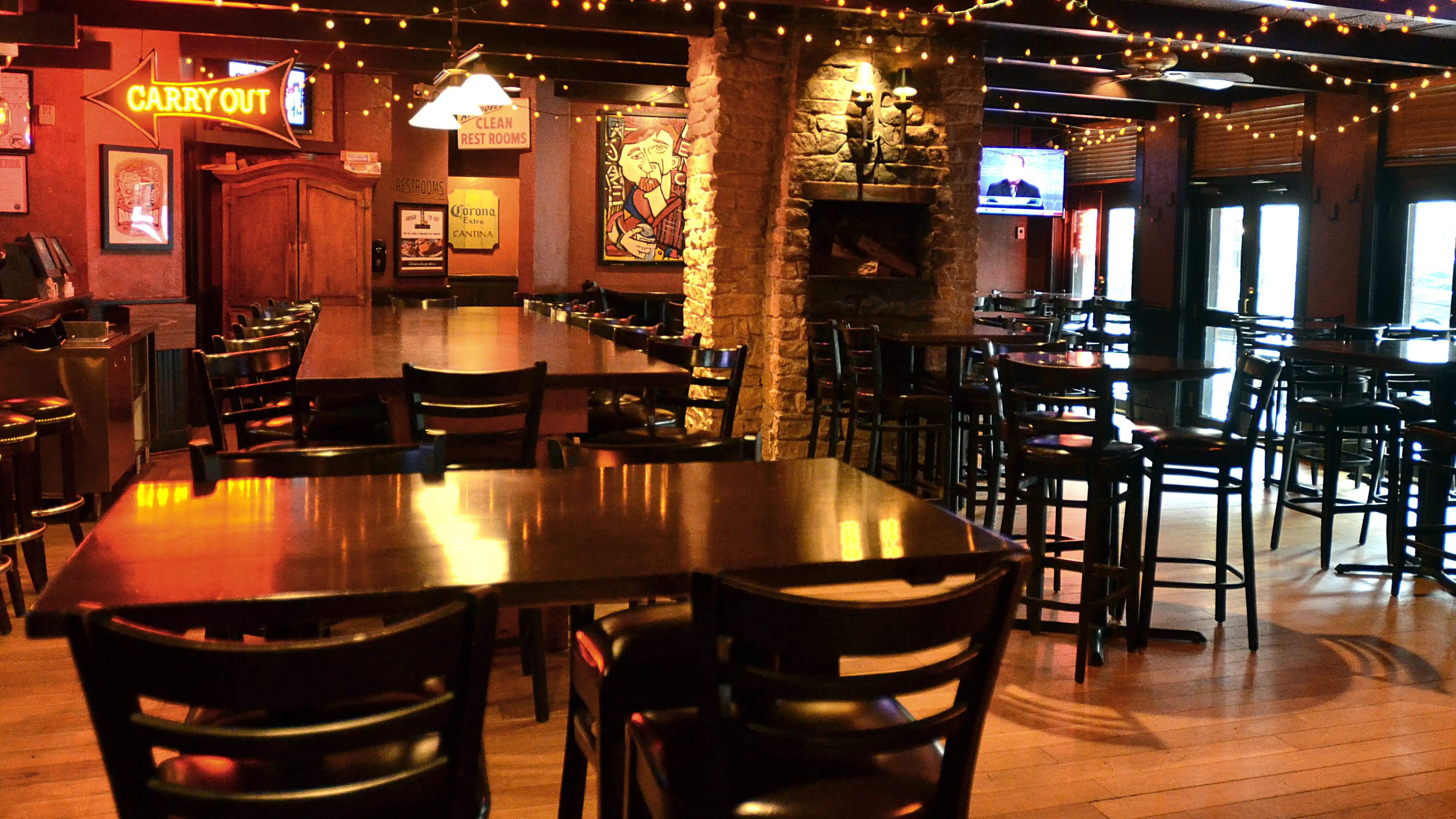 Our Game Room is sure to be fun for everyone! You and your guests can take over our high-top bar area and have a more relaxed vibe. When the weather is nice, add the outdoor space to your event with private access to our west patio.
Event Type
Min. Capacity
Max. Capacity
Reception
10
90 (110 w/patio)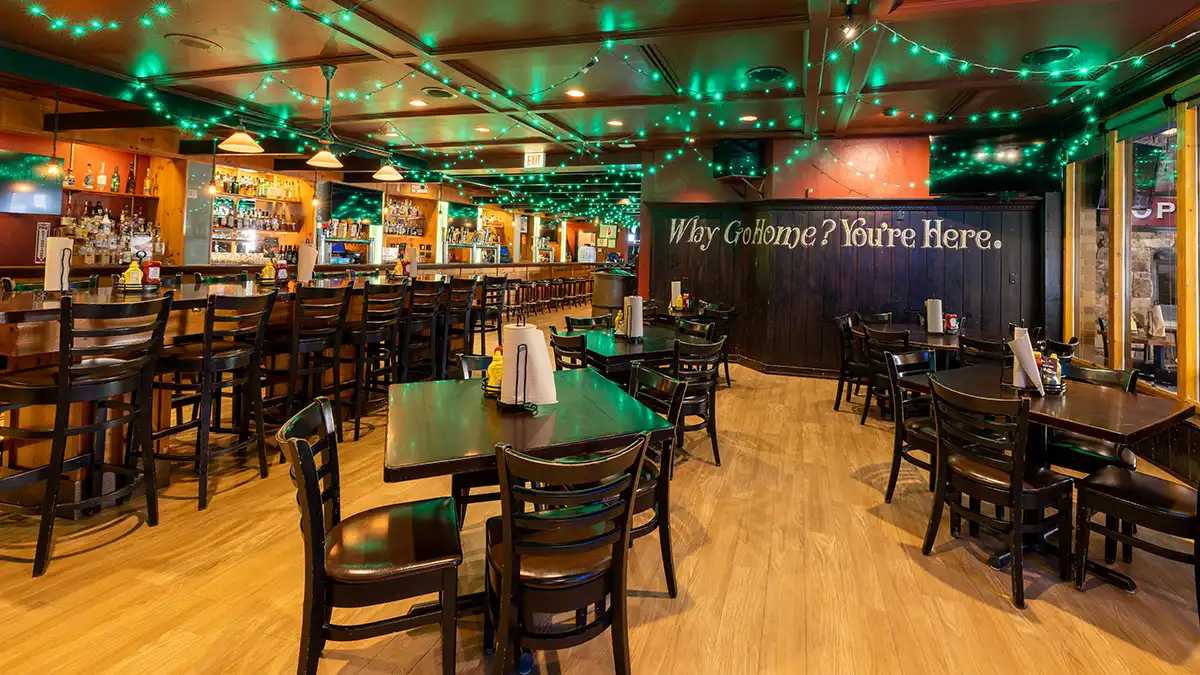 The Entire Bar and Restaurant can be all yours for the ultimate bash! Depending on the size and type of your event, we will configure our space to create the ideal setting for you and your guests.
Event Type
Min. Capacity
Max. Capacity
Brides-to-be and business groups alike can add these items for a truly memorable experience! Contact our team for pricing and details.
- Add our Custom Lemonade Bar
- Custom Printed Menus
- Decorating Packages Available
- Flower Centerpieces Available
- BYO-Music with our Independent Sound System in the Keg Room
- Add a S'Mores Station
Top