Happenings & Games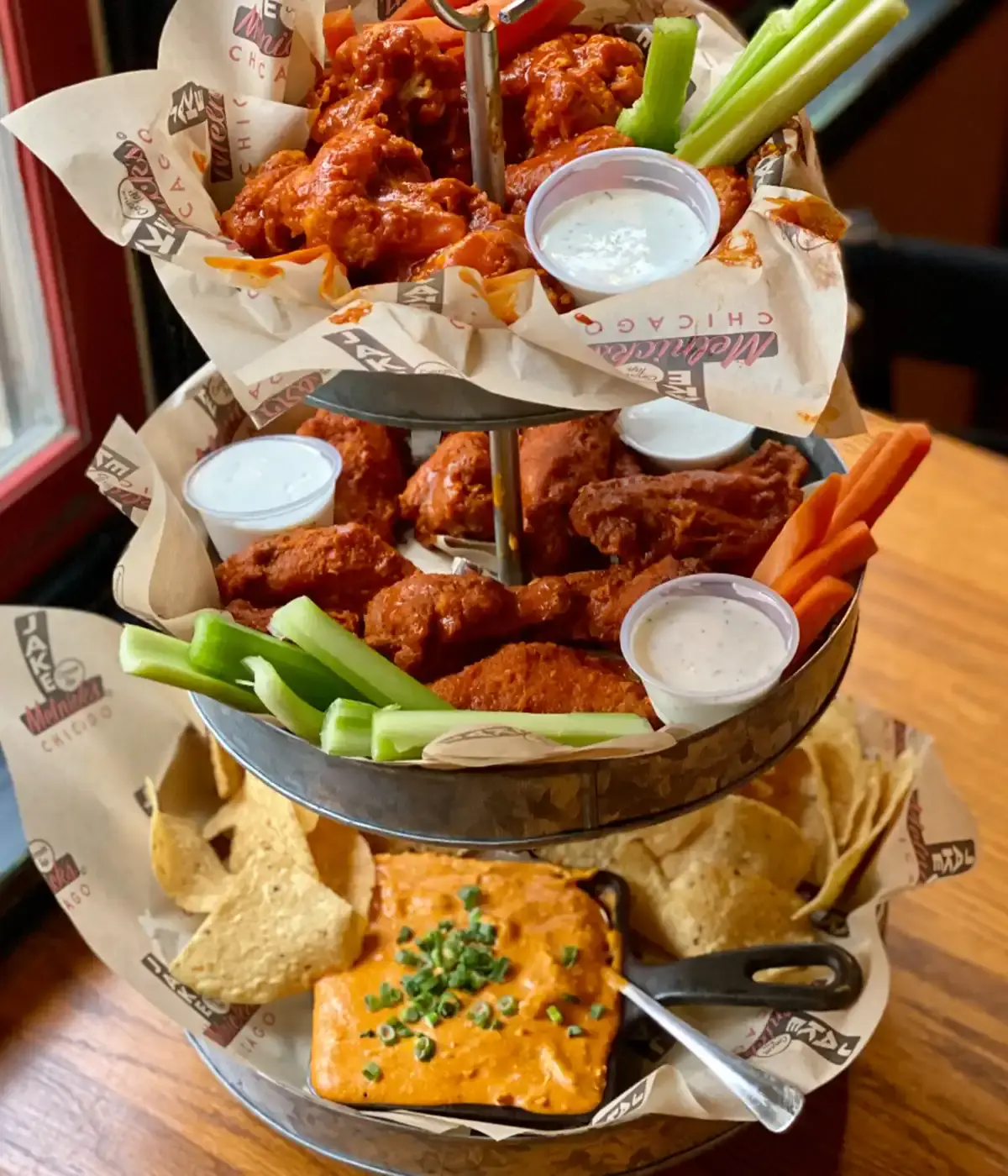 Summertime Savings!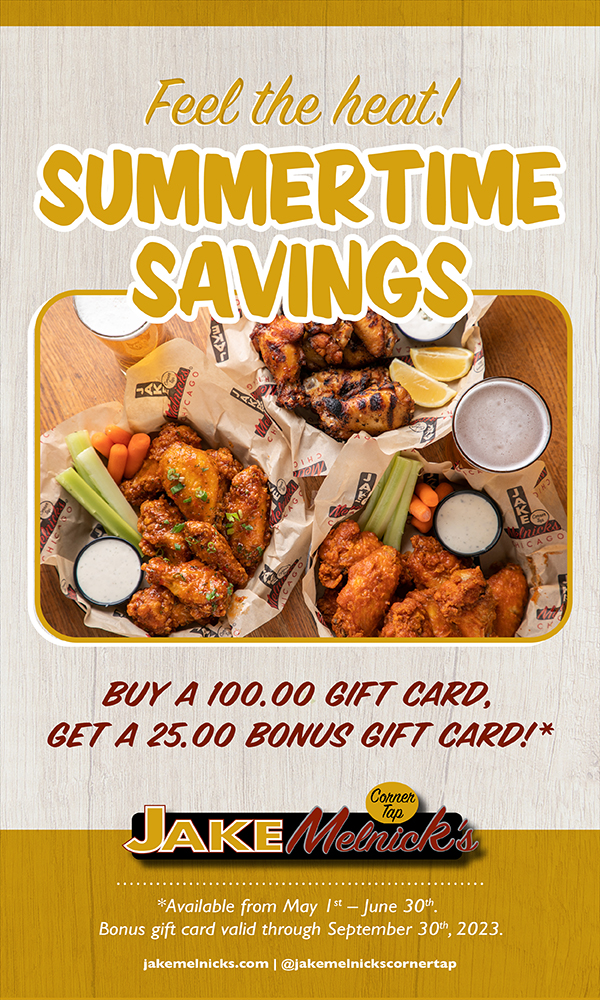 Our Summer Gift Card Promotion is back! Buy a 100.00 gift card and receive a 25.00 gift card!
Trivia Tuesdays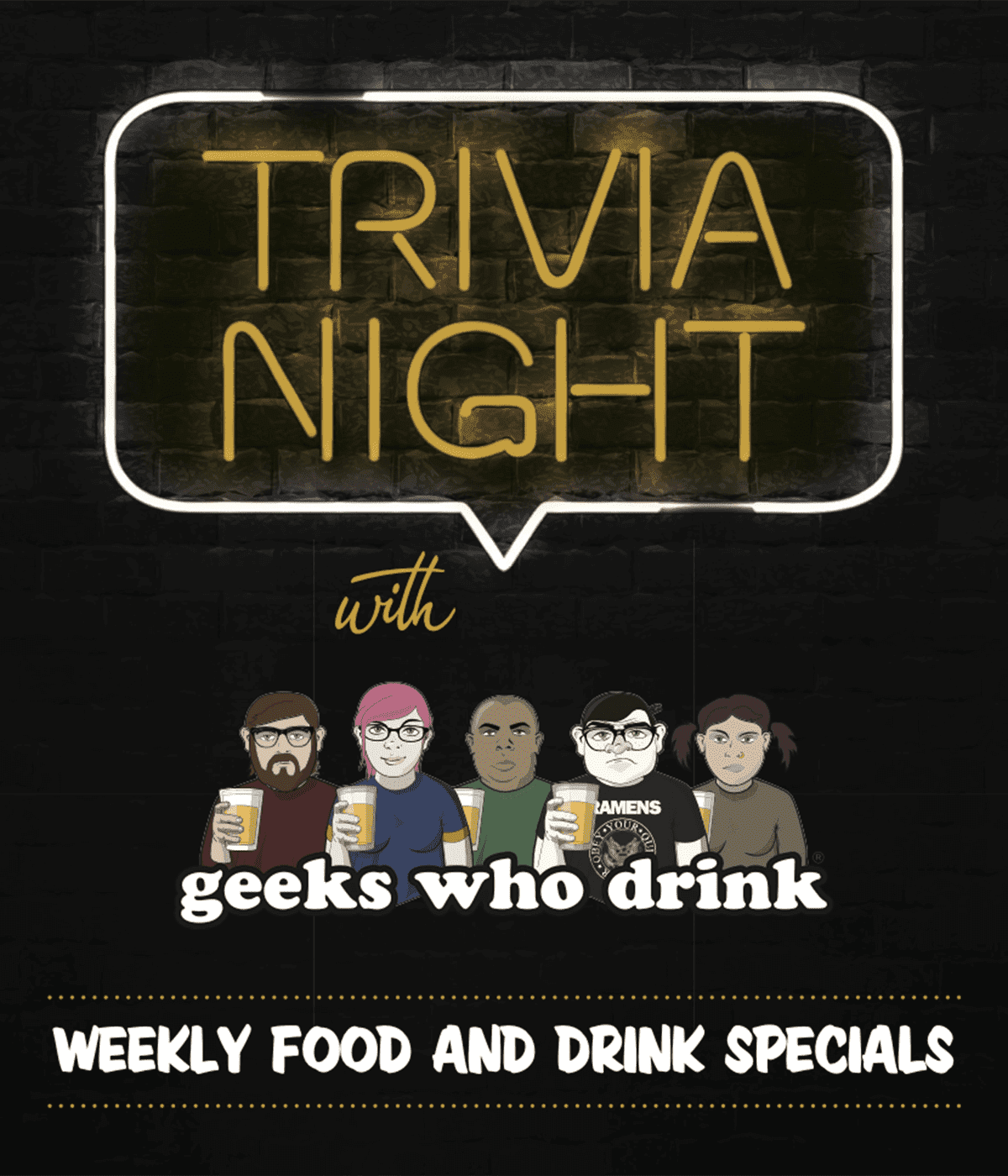 Join us every Tuesday starting at 7pm for Trivia Night! Put your knowledge to the test!
Jake's Famous Lunch Specials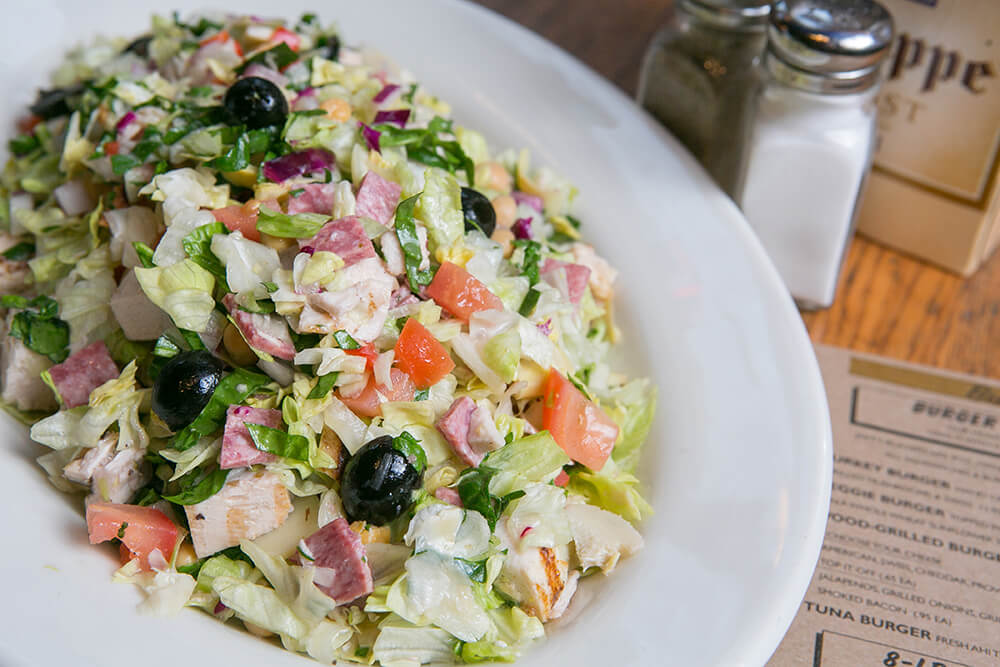 Introducing our NEW Famous Lunch Specials! Choose from a half portion of any of our salads, a 4 piece wing meal, 3oz sliced brisket plate and 4oz pulled pork plate. Great portion sizes for lunch at the office with takeout and delivery available!
XXXX Wing Eating Contest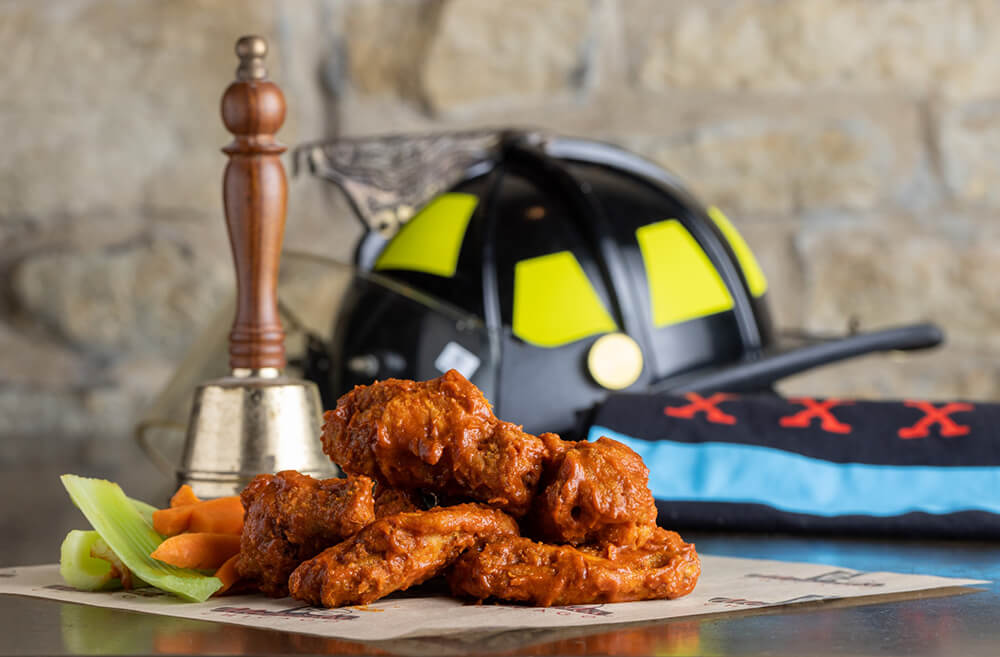 Bring the heat all day, any day take on our XXXX CHALLENGE.
Finish ALL 8 wings & get a comped XXXX Challenge meal, a free t-shirt, & obvious bragging rights!
Happy Hour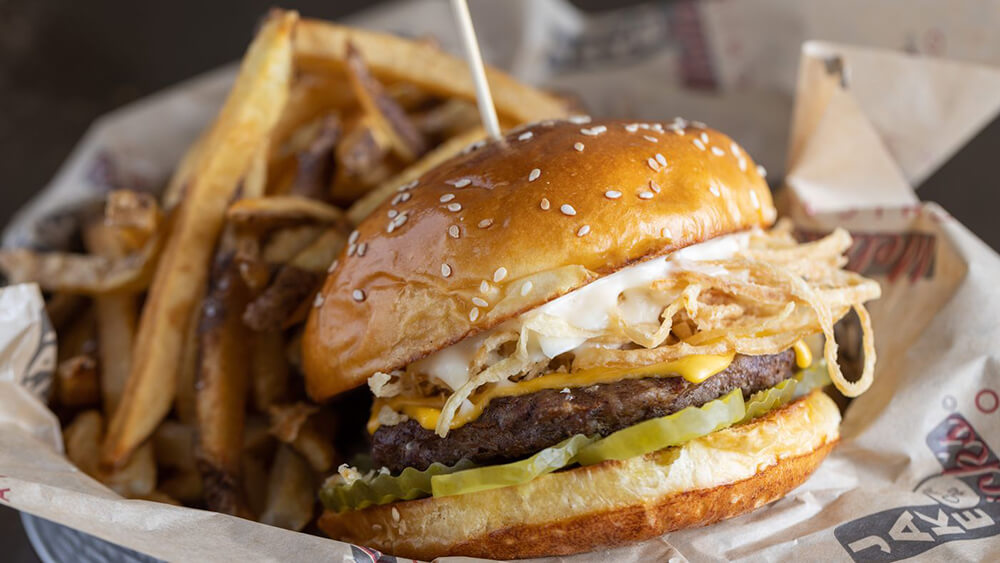 AVAILABLE MONDAY – FRIDAY FROM 3PM – 5PM
HAPPY DRINKS
Select Drafts 6.00
You-Call-It 7.00
Wine Down 8.00
HAPPY SNACKS
Snack Plate 6.00
Single w/ Cheese 7.00
Sloppy Sliders 8.00
Earn Your Wings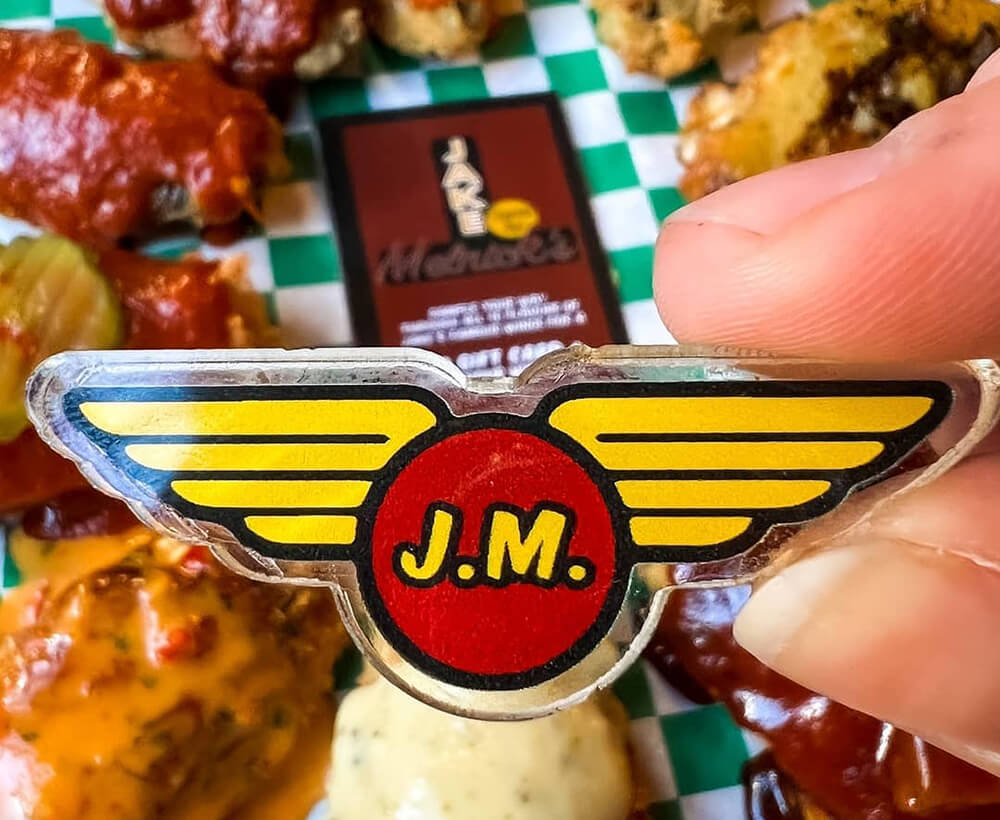 Chow down on our famous chicken wings and grab one of our special punch cards. Each time you visit, log your sauces and work towards the ultimate goal: Earning Your Wings! Once you have tasted all ten of our signature wings, you'll be rewarded with a 20.00 gift card, a special Jake's wings pin and ultimate bragging rights!
So get samplin' and prepare to take flight!
Join us for Puck Drop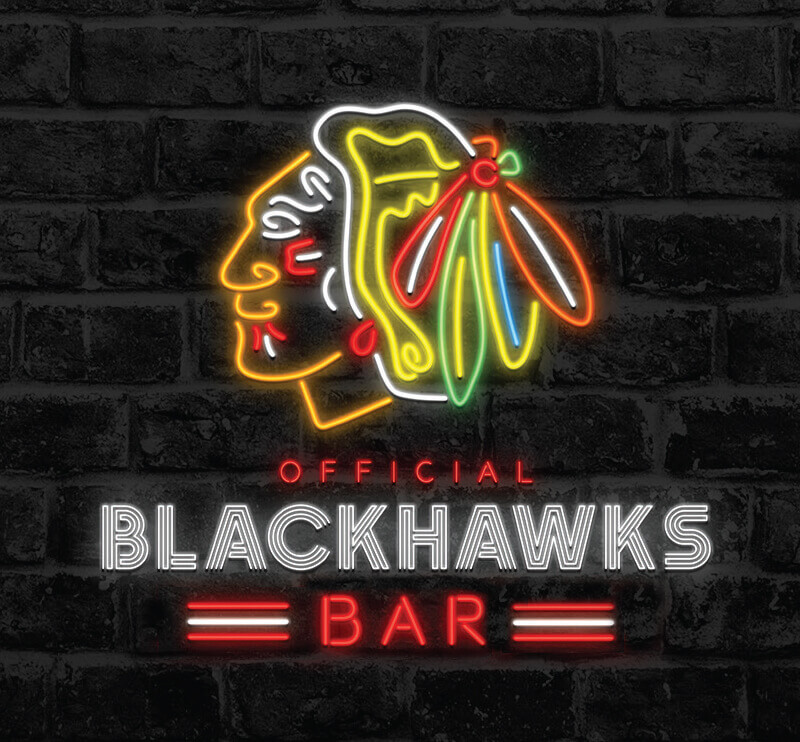 That's right, it's GAMETIME.
Join us at Jake's for all the Blackhawks games, home and away. Check in on the Blackhawks App and use code JAKE for points.
Top